Our Team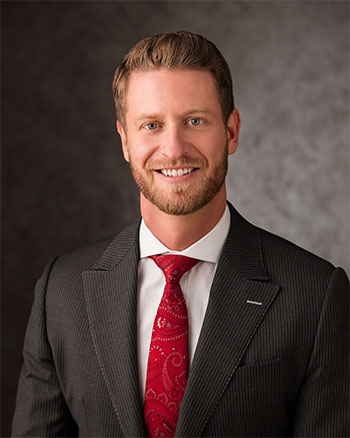 Barrett Ethington, CLU® is the Founder and Managing Partner of Ethington Financial Group. He is the youngest of four children and enjoys spending time with his family and friends. Barrett's many hobbies include fly-fishing the Provo River, backpacking the Wind River Range, and running/hiking/camping wherever the outdoors call him.
A native to Salt Lake City and raised in the LDS church, Barrett was fortunate to serve his two-year mission in Dublin, Ireland, before returning home to pursue various careers while he attended college. In 2007, Barrett aligned himself with Apple as the Sales Lead of Utah, and spent the next five years growing his team. Interestingly, Barrett played an integral part in Apple's point of sale development for US and Canada, splitting time between Apple's headquarters in Cupertino, California and Salt Lake.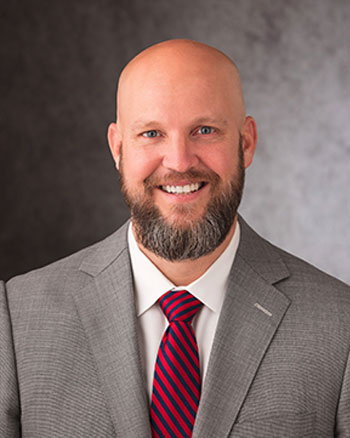 Ryan Gill spent most of his life living in Millcreek, Utah where he currently resides with his wife and 4 children. When not at work, Ryan spends his time enjoying his wonderful family. He values creating new memories with his family through traveling, serving, being outdoors and supporting his children in their personal endeavors.
An active member of the LDS Church, Ryan served his two-year mission in South Carolina. Upon his return, he joined the family business—Eckardt and Company, a successful and local building maintenance contractor. For 10 years, Ryan worked directly with building owners and property managers cultivating relationships and building trust. His management contributions coupled with his sales and marketing expertise doubled the company's revenue.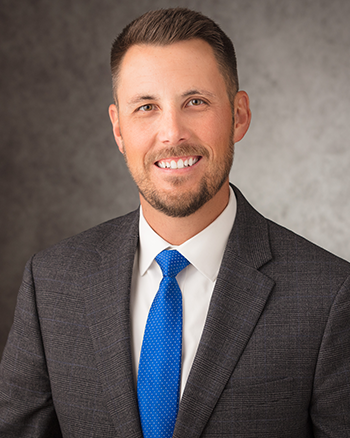 Brodie Pearson is a partner at Ethington Financial Group, and has opened up the Southern Utah office. Brodie has been helping clients since 2012 by utilizing a system focused on guidance, protection, and solutions. He has furthered his education in the financial industry by studying at the American College, and achieving the designations of Charted Financial Consultant and Chartered Life Underwriter. He also has no intention to slow down in furthering his education where it will benefit his clients in any way.
He was born and grew up in Utah, and enjoys the many outdoor activities Utah has to offer. He married his high school sweetheart, Jodi, in 2005, and has two great kids Nyanna and Roren. Brodie served four years in the Marine Corp, where he was grateful and humbled to serve our great country. He is active in his community, and serves as a member of Local Santa Clara Kiwanis. Brodie is constantly moving and enjoys spending as much time outside as he can.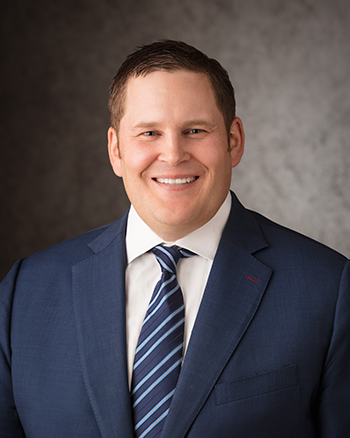 Clint Stosich, Senior Associate at Ethington Financial Group was born in Evanston, IL and moved to Idaho Falls at the age of two. Clint graduated from Idaho Falls High School and furthered his education at Utah State University where he received his Bachelor of Science degree. From a young age he participated in many sports eventually finding his true joy in ice hockey. Even though he started the sport later than many others, he worked hard to improve his skills and went on to play ice hockey at Utah State University. Clint is passionate about his love for USU and if you pass him on the street with any sort of Aggie garb, you will likely be interrupted with a "GO AGGIES" chant from him.
A proud husband and father of two beautiful children, he lives with his family in Millcreek, Utah. Clint has a variety of hobbies and interests including woodworking, gardening, and spending time with his family. Clint can still be found on the ice, playing hockey weekly with friends.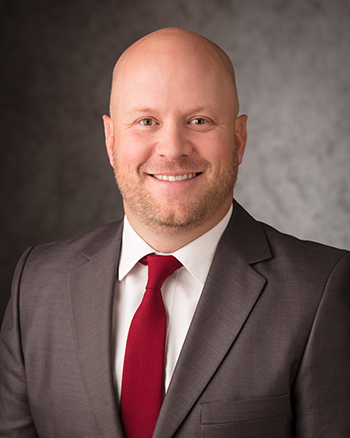 Brandon Williams, a Senior Associate at Ethington Financial Group was born and raised in Valencia, California. Uniquely, Brandon is a triplet and the middle of four children. Brandon left his hometown to serve a two year mission for The Church of Jesus Christ of Latter-day Saints in Dublin, Ireland. Following his mission, he attended Brigham Young University to study business and finance. He now resides in Vineyard, Utah with his wife and four young children. Brandon enjoys spending time with his family, cooking, traveling, camping, golfing and anything that takes him to the beach.
Brandon started his sales and management career at Vivint. From its humble beginnings as APX Alarm, he helped grow their National Inside Sales team into an industry leader in smart home automation. After eight years with Vivint, he was recruited by Wyndham to help facilitate their prestigious Club Wyndham program. Within his five year career with the company, he achieved President's Club and Million Dollar Club status four years in a row.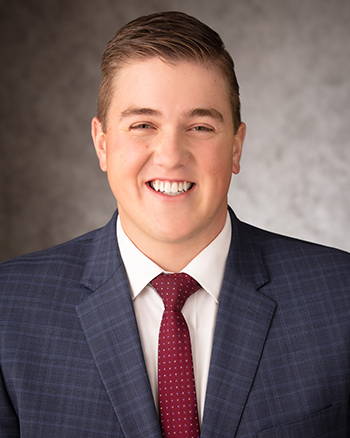 Benjamin Pettit is a Salt Lake City native who enjoys smiling, making his friends and family feel important and serving others. He finds most of his days in the classroom trying to better himself as he pursues his higher education in Business Finance.
Over the last five years, Benjamin has been working in the real estate industry specializing in property management. Through the experience in property management an immense desire to understand real estate and other investments was created. One month after he married the love of his life, they purchased their first home in Millcreek Utah. With a great deal of remodeling work, Benjamin now has his first investment property and a better understanding of how hard work pays off. In 2020 Benjamin became licensed in Real Estate which has increased his knowledge and experience. This experience in real estate investing led to curiosity in other ways individuals can become financially secure. This brought him to Ethington Financial Group where he is a Service Assistant to the team.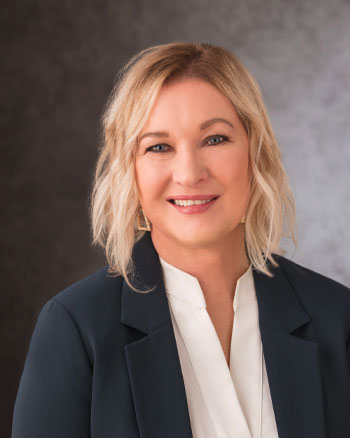 Michelle Gord is the Service Manager/Licensed Services Associate of Ethington Financial Group, and was born and raised in Ogden, Utah, prior to settling down in the Salt Lake Valley to raise her family. She proudly serves on the Board of the Southwest Valley Women in Business association, and is an Ambassador for the South Valley Chamber of Commerce.
Michelle's college study of clothing and textiles led her to pursue a textiles retail career working for companies such as Weinstock's, Banana Republic, Village Whites Shoppe at Gardner Village and Nordstrom. This led to other pursuits with other companies where she developed customer service and sales experience spanning over three decades.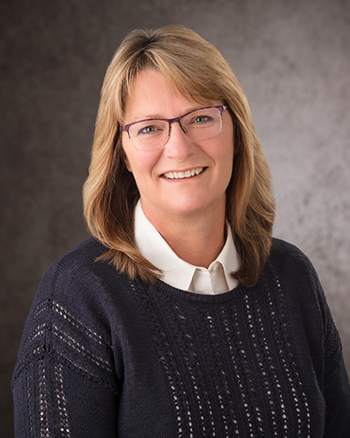 Shari Kay is a Utah native growing up in Salt Lake and South Jordan. Shari started her working career as a retirement counselor at the Utah State Retirement Office. It was here she learned of the importance of planning for the future and retirement. More recently she worked as an HR manager at Harmons Inc. in Salt Lake City.
Shari has always enjoyed working with people. She is intuitive, empathetic and excels at working with people in every capacity. Well-liked by all, she has spent her life dedicated to providing service to her family and others. She's held various volunteer positions in her son's schools, As the commissioner of her son's baseball league, as well as a coach, and chaired the Utah centennial committee for Juab county.