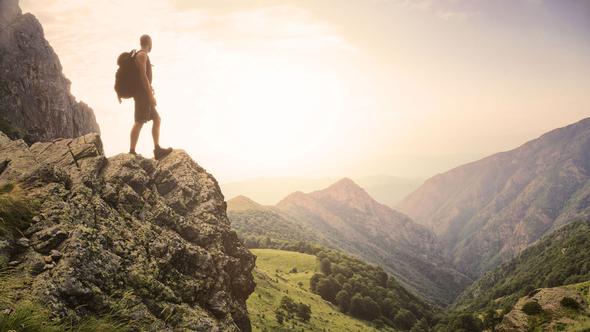 A strategic approach to financial wellness and security
Life is a journey, and we can either leave things to chance or navigate with an objective-driven approach. Here at Ethington Financial Group, we are passionate about helping hardworking individuals leverage their personal success, so that they may accomplish their mission in taking care of what and who matters most. Some of our clients require a tactical approach to solve specific financial concerns. Others require more thorough and comprehensive financial planning, to better mitigate taxes, grow their wealth, and protect their assets. Regardless of your needs, we'll meet you where you are and help you move toward your destination.
We take care of your family and business' needs with the personal service and attention to detail that they deserve—our clients become our friends. Specializing in holistic financial planning, business liquidity needs and succession planning, key person and executive bonus strategies, and tax-efficient pension planning, our clients enjoy peace of mind, knowing that Ethington Financial Group is more than equipped to guide through each of life's major milestones.
We look forward to being of service.
Neither Ethington Financial Group and its employees, NYLIFE Securities, Eagle Strategies, or any of their affiliates provide tax advice. Please consult your own tax professional regarding your situation.
Proudly Serving
Business Owners
& Executives

Pre-Retirees
& Retirees

Individuals
& Families